We use only A grade NAND flash from Samsung, Micron, Toshiba, Intel or Hynix, leading manufacturers.
Products manufactured in ISO 9001 factory and are CE & FCC certified & with RoHS.
Memory sticks or USB flash drives are undoubtedly one of the most popular promotional items in the world. We can offer you memory sticks with your own branding on from only 20 units. We do all our branding in house; please allow us to show you what great service and turnaround is all about.All our USB flash carries a 1 year swap out warranty.Unbranded 10 units Laser Engraving or full colour printing 20 UnitsLaser Engraved 4-5 working days Full colour print 5-7 working days Domed decals 3-4 Days Faster turnarounds are possible, please confirm with the sales person whom you are dealing with. A rush order fee will be applicable.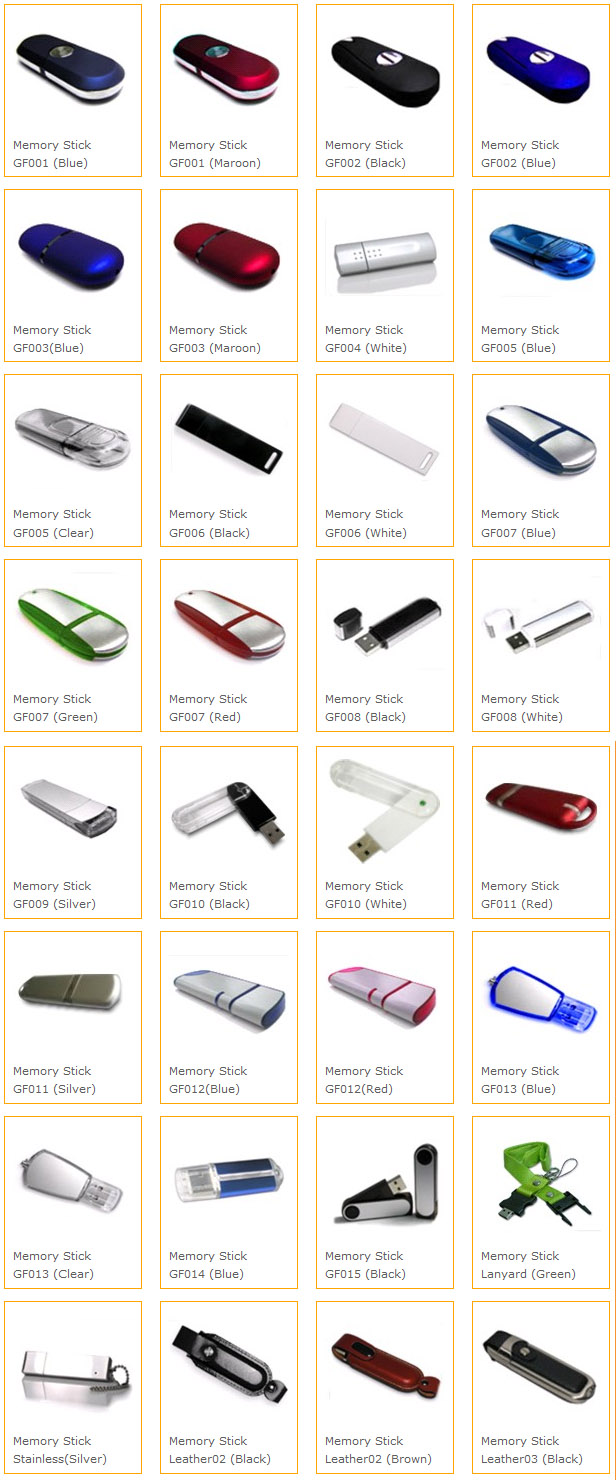 on all our products Copyright 2009. Gecko Media. All rights reserved.
Gecko Media has been supplying memory sticks since 2004. We would love to be of service to you today. We specialise in fast turnaround branding.
We also offer OTG USB Flash, OTG is a memory stick that can be plugged into any Android device that supports OTG. Most recent Android devices will support this function.
For quality purposes, please supply artwork for laser engraving in one of the following vector formats: *.cdr; *.fh10; *.ai; *.pdf; *.eps.
Buyers Beware! Gecko only sells A Grade, top quality flash memory. Beware of memory that seems too cheap, it is invariably B grade flash from China. The return and failure rate on these is far higher. B grade flash is also known as Black Flash or Copy flash.
Flash memory is sold on a stock exchange system, the price of flash changes daily. Combine this with a fluctuating R/$ exchange and the result is an extremely difficult product to work with. This is the reason we do not send out price lists on flash products. Please call for current stock pricing.
Designed byElegant ThemesPowered byWordPress
WE SPECIALISE IN A UNIQUE RANGE OF PROMOTIONAL PRODUCTS
Introduce yourself and your program
You can unsubscribe safely at any time.