For incredible deals on the latest scrapbooking supplies

TweetPin ItFirst Communion StickersPkg size: 5x8item :92-58689
Add to WishlistDESCRIPTIONK&COMPANY-Sticker Medley. Its a mix of K&Companys best-loved embellishments all in one perfect pack. Sticker Medleys feature delightful mix of chipboard stickers, dimensional stickers, and dome stickers. This package contains one 5×4-1/4in sheet of Sticker Medley. Available in a variety of differe…
Show MoreK&COMPANY-Sticker Medley. Its a mix of K&Companys best-loved embellishments all in one perfect pack. Sticker Medleys feature delightful mix of chipboard stickers, dimensional stickers, and dome stickers. This package contains one 5×4-1/4in sheet of Sticker Medley. Available in a variety of different themes: each sold separately. Number, size, shape, and exact media of stickers varies by theme. Imported.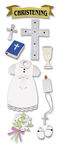 Christening Stickers – A Touch Of …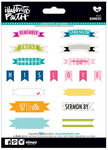 Banners Genesis Stickers – Illustr…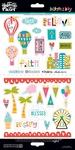 Delight In His Day Element Sticker…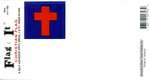 Confirmation Die Cut Cardstock Sti…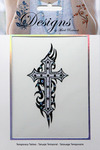 Black & White Cross Jeweled Tempor…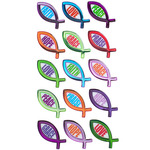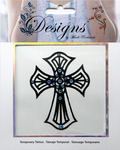 Large Cross Jeweled Temporary Tatt…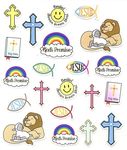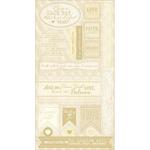 Faith Die – cut Components – Authe…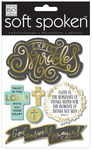 Expect Miracles Embellishment Stic…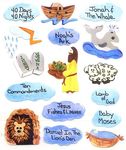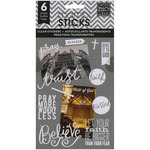 Faith Clear Stickers – Pocket Page…

Faith Believe Puffy Essential Stic…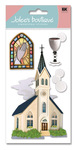 Catholic Church 3D Stickers – Jol…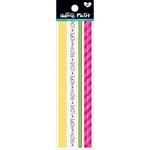 Colorful Washi Stickers – Illustra…
REVIEWSBe the first to review this product!